Employment
At Pridestar Trinity, we hire individuals who are passionate about their work and committed to the communities we serve. If you're interested in beginning or continuing your career in the healthcare field, we encourage you to  submit your application for consideration. New employees go through an extensive orientation process that combines classroom and hands on learning. Many of our employees move on to become police or firefighters, nurses, doctors or hospital administrators.
Reach out to our HR department to learn more or email us at info@trinityems.com.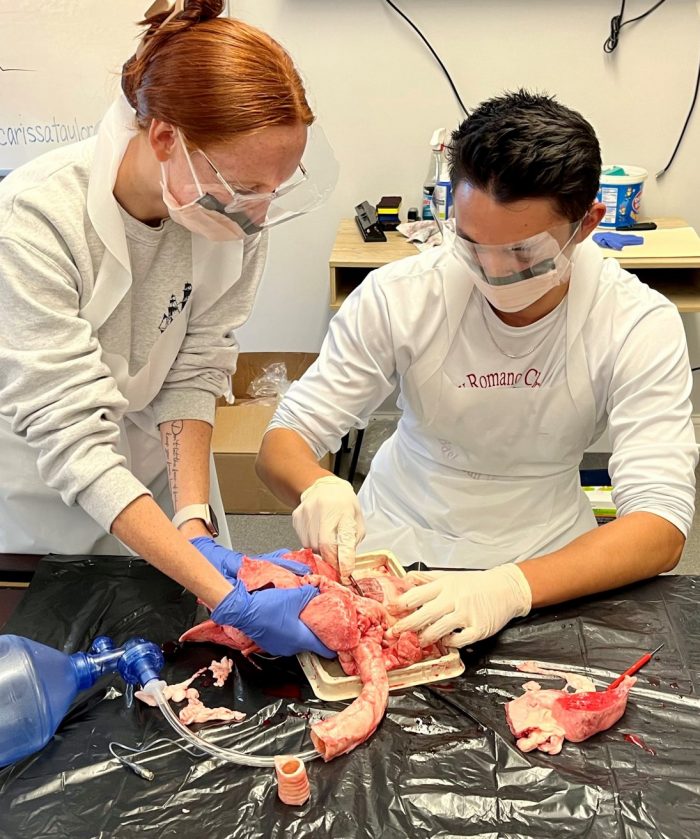 Education
Online and In Person Courses
Want to become an EMT? We offer a Day and Evening classes ranging from on-line classes to in person classes. The courses will typically have some Saturday dates as well.
While you are taking the course, after the first 48 hours you will be eligible to take the EFR (Emergency First Responder) certification test. Once passed, you can start to get paid for working and driving an ambulance, all the while you continue your EMT Class. Once you finish and pass the EMT class and all necessary testing (including road testing), you will be able to slide right into working as a full-time EMT!
At Pridestar Trinity, we believe in the importance of emergency and safety education – not just for our staff members, but the community at large. We provide a variety of community and municipal education programs throughout our EMS service area. In an average year we successfully train thousands of individuals in CPR, first aid and EMS related topics. Custom programs can also be developed to fit your needs.
College Commitment
Through our partnership and collaboration with local high schools as well as Community Colleges and Universities, we help to provide an educational path for our employees to grow within the Healthcare Industry.